PROFROID is a leading european manufacturer of refrigeration equipment.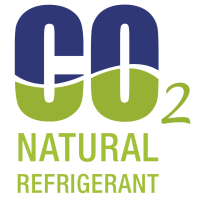 CO₂
When you design systems with the environment in mind, inspiration is all around you. So when PROFROID set out to develop a more sustainable refrigerant, we looked to the atmosphere – and found carbon dioxide. CO₂ is affordable, naturally occurring and available worldwide. And today, through PROFROID innovation and expertise, this environmentally neutral refrigerant is driving sustainability and performance in a broad range of commercial refrigeration.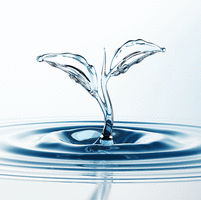 Sustainable Development
Sustainable development is at the heart of PROFROID's concerns. As such, PROFROID continues to improve the environmental performance of its products but has also implemented a sustainable development policy aimed at protecting our natural environment. All new products developed by PROFROID must meet our desire to protect the environment.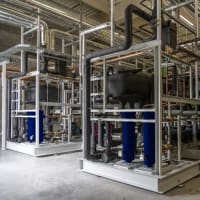 Our Realizations
At PROFROID, we have the solution you need regardless of your sales area or the climate in your region. Our product range, unique in Europe, covers evaporators, condensers, commercial and industrial condensing units, refrigeration plants as well as tailor-made products specially adapted to your applications ranging from 500 watt to megawatt.