Happy new year 2023 from the whole PROFROID team! Let's keep on inspiring confidence in 2023 with solutions that matter for people and our planet. Watch our greetings now!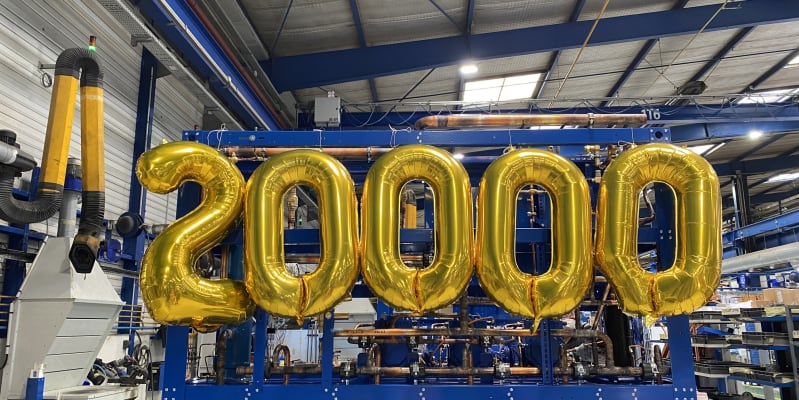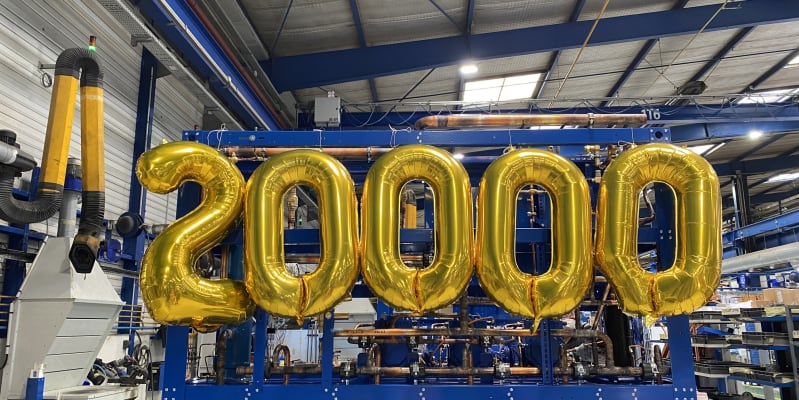 PROFROID Delivers 20,000th CO2 Refrigeration System in Europe
PROFROID has delivered its 20,000th carbon dioxide (CO2) transcritical refrigeration rack in Europe.


Join us at the Chillventa exhibition from October 11 - 13, stand 7A-312!
 Discover all our latest solutions for heating and cooling during this special event where we will showcase several of our latest innovations. 
Our solutions for commercial and industrial refrigeration
PROFROID is a leading European manufacturer of refrigeration equipment, providing a complete offering of condensing units, racks and heat exchangers.


Our range extension for small stores
Discover CO2OLtec® Evo extension range for small stores, small supermarkets and discounters.


PROFROID and the Beijing games
The racks installed at the Beijing National Speed Skating Oval were manufactured by PROFROID.


Discover our new CO2 racks.
PROFROID Extends QuietCO2OL MC Range with Natural Refrigerant Solutions to Serve Convenience Store Market

PROFROID is a leading European manufacturer of refrigeration equipment.
With more than 60 years of experience, PROFROID is a European leader in the manufacture of industrial and commercial refrigeration equipment with low GWP refrigerant. We are present in more than 50 countries around the world. Our product range, unique in Europe, covers refrigeration racks, commercial and industrial condensing units, evaporators, condensers, air coolers, refrigerators and gas coolers as well as tailor-made products suitable for your applications ranging from 500 watt up to 1.5 Megawatt. We offer innovative products oriented towards energy savings and using the most environmentally friendly refrigerants. PROFROID is also a tailor-made support to help you throughout the life cycle of your product (commissioning, training, assistance). 
Discover our center of excellence and production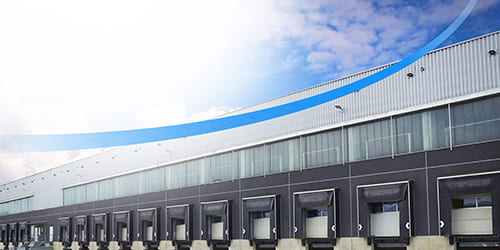 Discover PROFROID High-Capacity Cold Storage Refrigeration Systems Powered by CO2!
More than 15 years ago, PROFROID pioneered the use of CO2 for food retail refrigeration and has been advancing its expertise in this area ever since, producing more than 20,000 CO2 racks until today, while expanding into cold storage applications.
The National Speed Skating Oval of Beijing supplied by PROFROID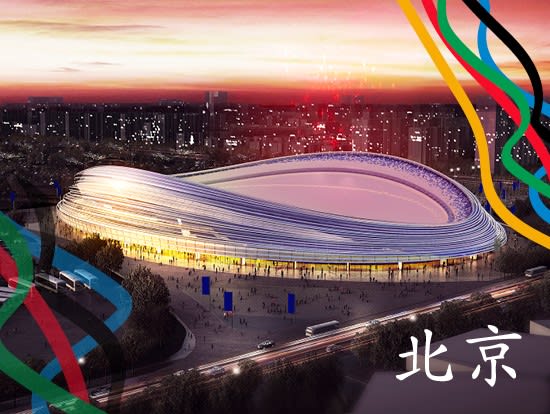 Haier Carrier has won the bid for the transcritical CO2 ice making system for the National Speed Skating Oval, the "Ice Ribbon" in Beijing, China.
The venue's ice making system consists of CO2 racks with 4 MW max cooling capacity that have been manufactured by PROFROID.
Read More