PROFROID and the Beijing Olympics
The racks installed at the Beijing National Speed Skating Oval were manufactured by PROFROID.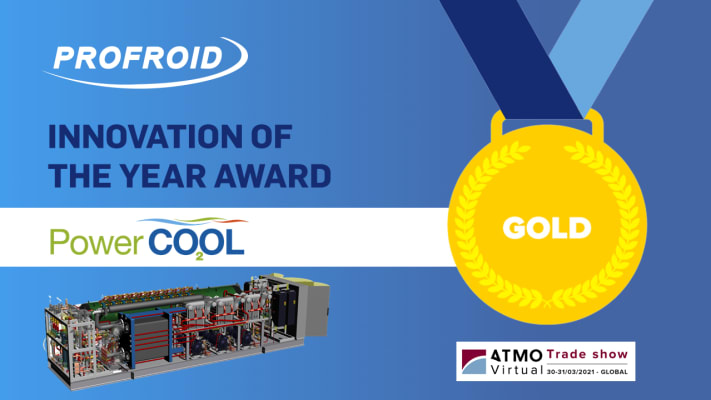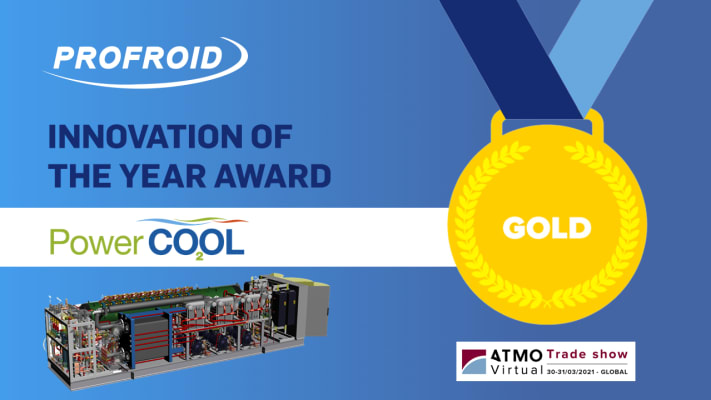 PowerCO2OL Wins Gold Innovation of the Year Award


Our range extension for small stores
Discover CO2OLtec® Evo extension range for small stores, small supermarkets and discounters.
Our solutions for commercial and industrial refrigeration
PROFROID is a leading European manufacturer of refrigeration equipment, providing a complete offering of condensing units, racks and heat exchangers.

PROFROID is a leading european manufacturer of refrigeration equipment.
"With more than 60 years of experience, PROFROID is a European leader in the manufacture of industrial and commercial refrigeration equipment with low GWP refrigerant. We are present in more than 50 countries around the world. Our product range, unique in Europe, covers refrigeration racks, commercial and industrial condensing units, evaporators, condensers, air coolers, refrigerators and gas coolers as well as tailor-made products suitable for your applications ranging from 500 watt up to 1.5 Megawatt. We offer innovative products oriented towards energy savings and using the most environmentally friendly refrigerants. PROFROID is also a tailor-made support to help you throughout the life cycle of your product (commissioning, training, assistance). "