PROFROID is a leading european manufacturer of refrigeration equipment. The company was created in 1961.
1961 - 1987
Creation of PROFROID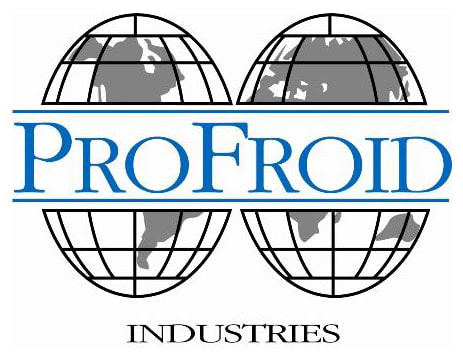 PROFROID SA is created in Marseilles, France.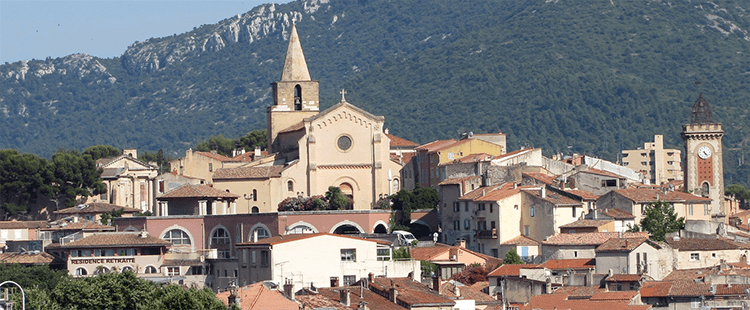 PROFROID SA is getting bigger. The Production moved to Aubagne, close to Marseilles, in South of France.
1989- 2011
Expansion of PROFROID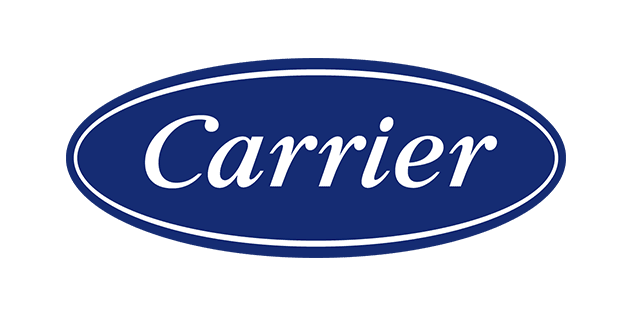 PROFROID becomes a subsidiary of Carrier,
a leading supplier of high-efficiency turnkey refrigeration systems and services in the food retail industry.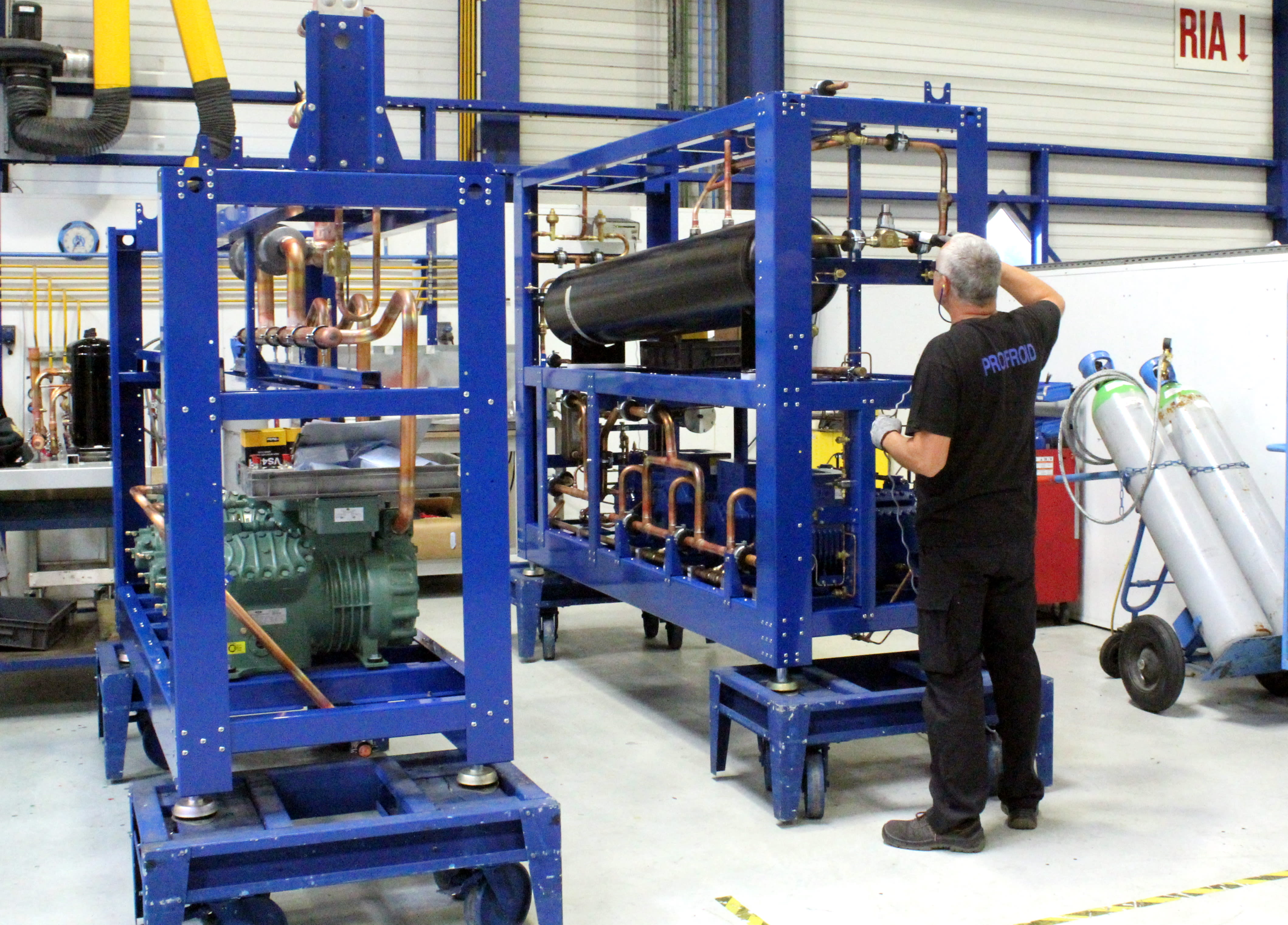 PROFROID starts manufacturing the Linde's / Carrier's brand products.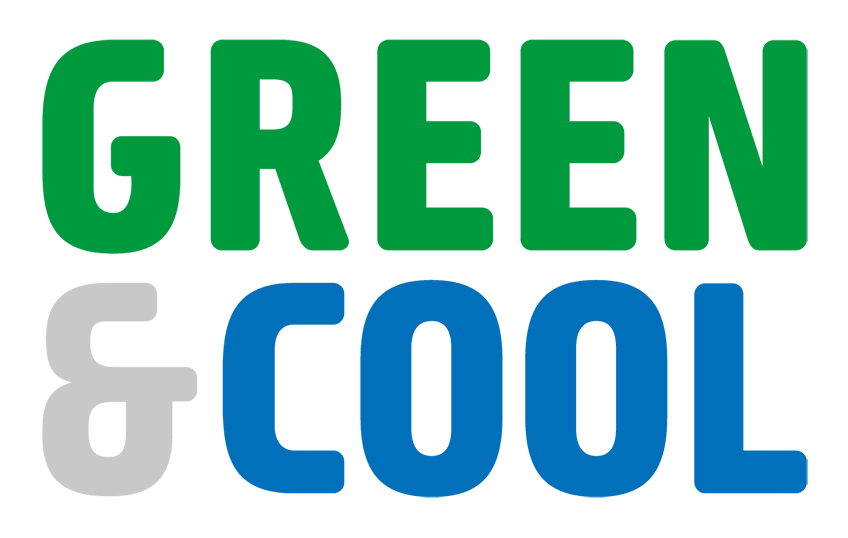 PROFROID acquired Green and Cool, a world-leading supplier of transcritical refrigeration systems that uses environmentally-friendly carbon dioxide (CO2) as a refrigerant.
2011-2021
European recognition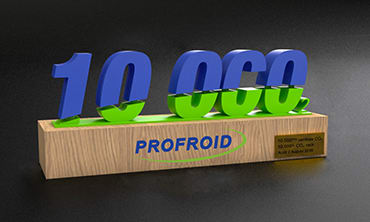 PROFROID is the 1st European manufacturer to reach 10 000 CO2 units produced.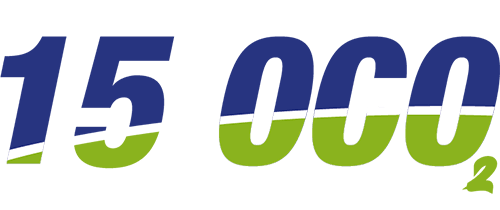 PROFROID produced 15 000 CO2 units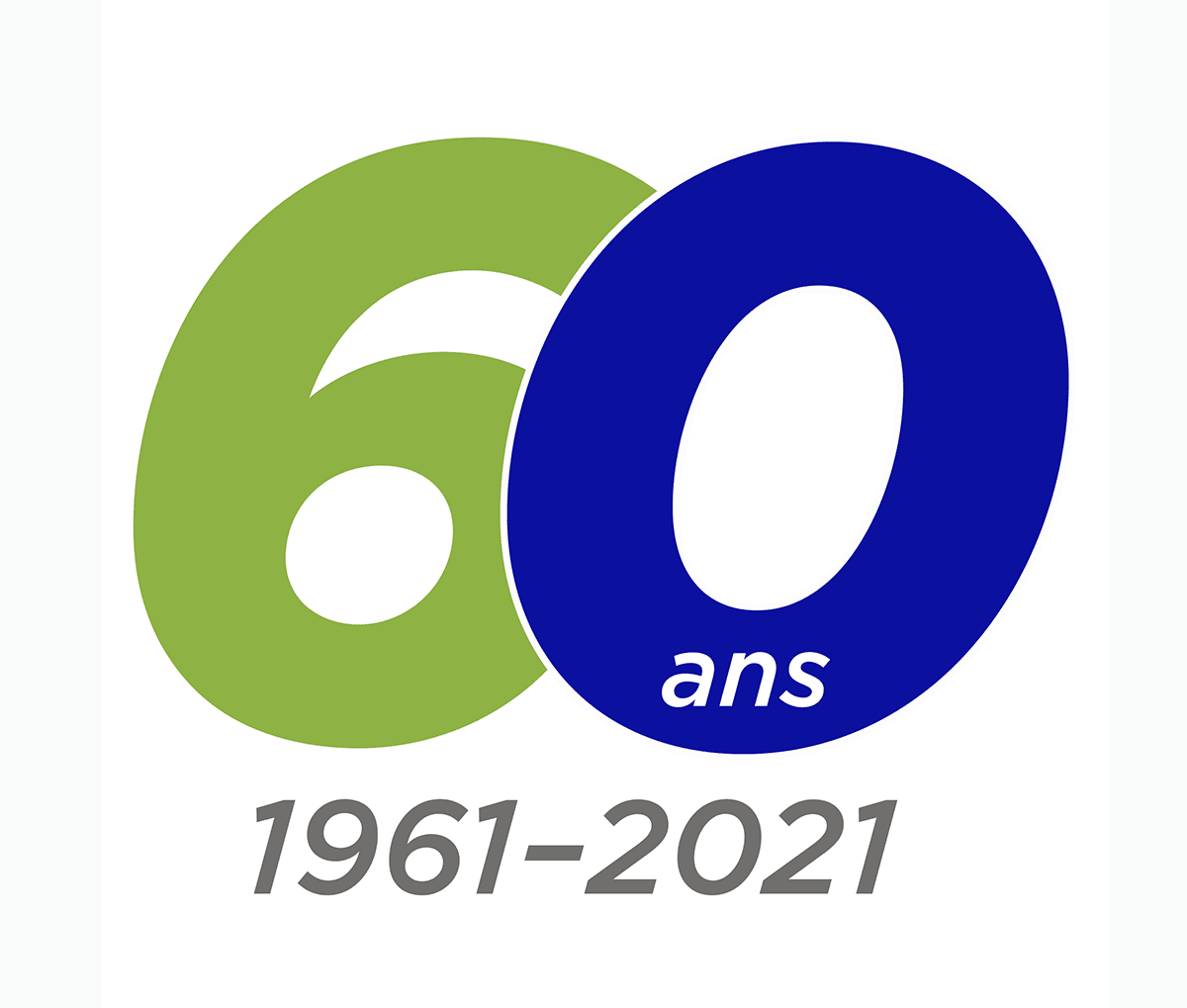 PROFROID will celebrate its 60th anniversary